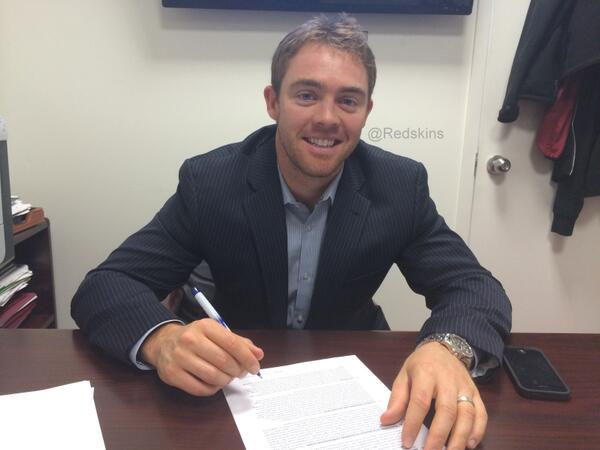 The Washington Redskins announced Thursday morning via twitter that they have signed QB Colt McCoy (prev: SF, CLE) to a contract.  The terms of the deal have not been revealed, but will probably be released soon, once we get an idea of how long the deal is and how much it's worth, we can make an official verdict from there.  Questions are being posed early though:
Does McCoy's signing mean that the Redskins have possible suitors for Kirk Cousins?
Does it mean that they plan on finding a suitor for him if they don't already have one?
Or is Washington just adding another body for the offseason? Couldn't they have just done that through the draft?
Something else may be at play here, and it will be interesting to watch as we move towards the draft.  What do you think is going to happen? If Washington does trade Kirk Cousins, who takes the bait?